Akun Modern Holding Company, is a Saudi-owned acquisition firm. From the time of its establishment, it is guided by a set of fundamental principles in the industry: pursue lean and efficient operations, provide enhanced quality of service performance, and take calculated risk.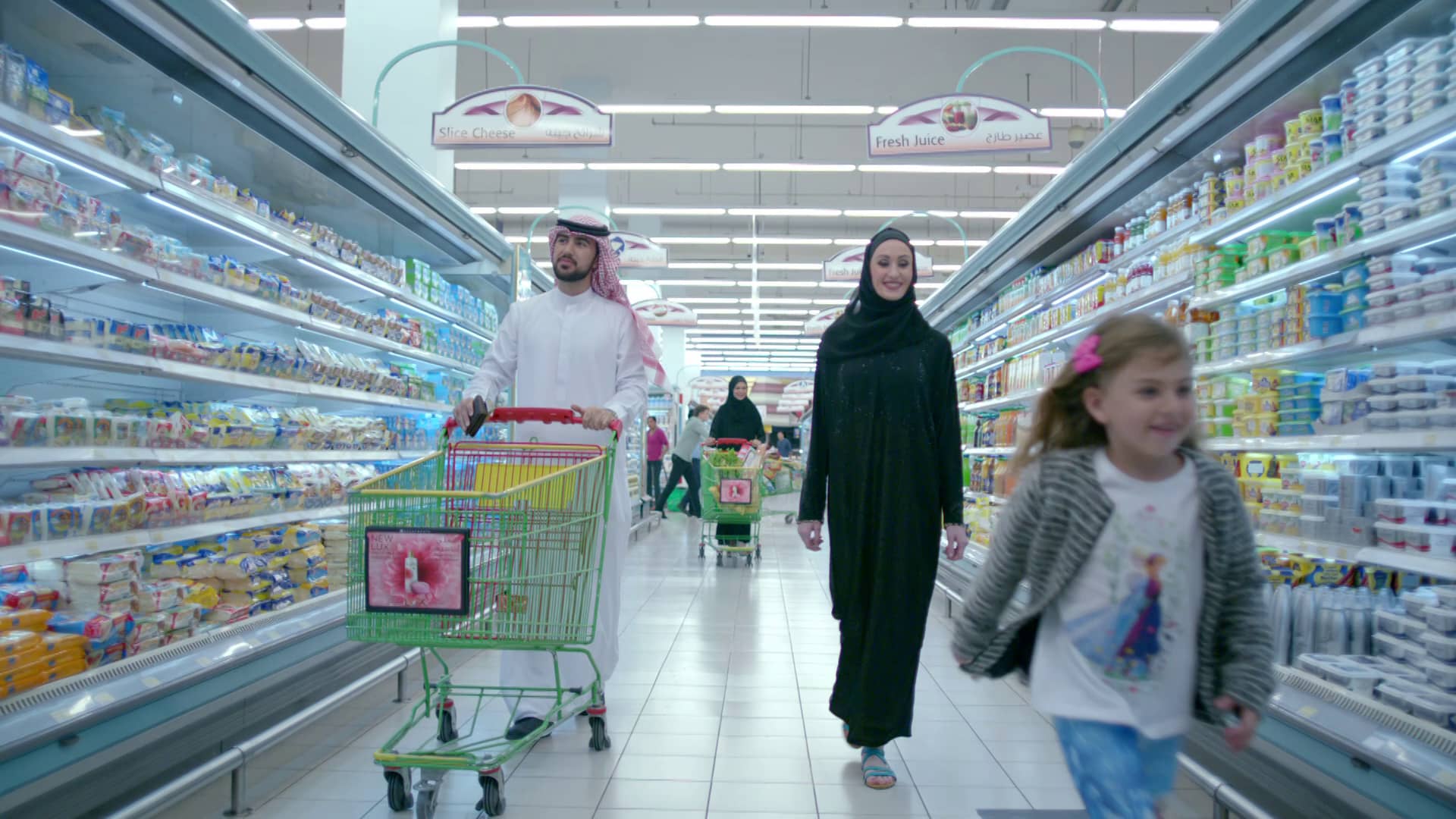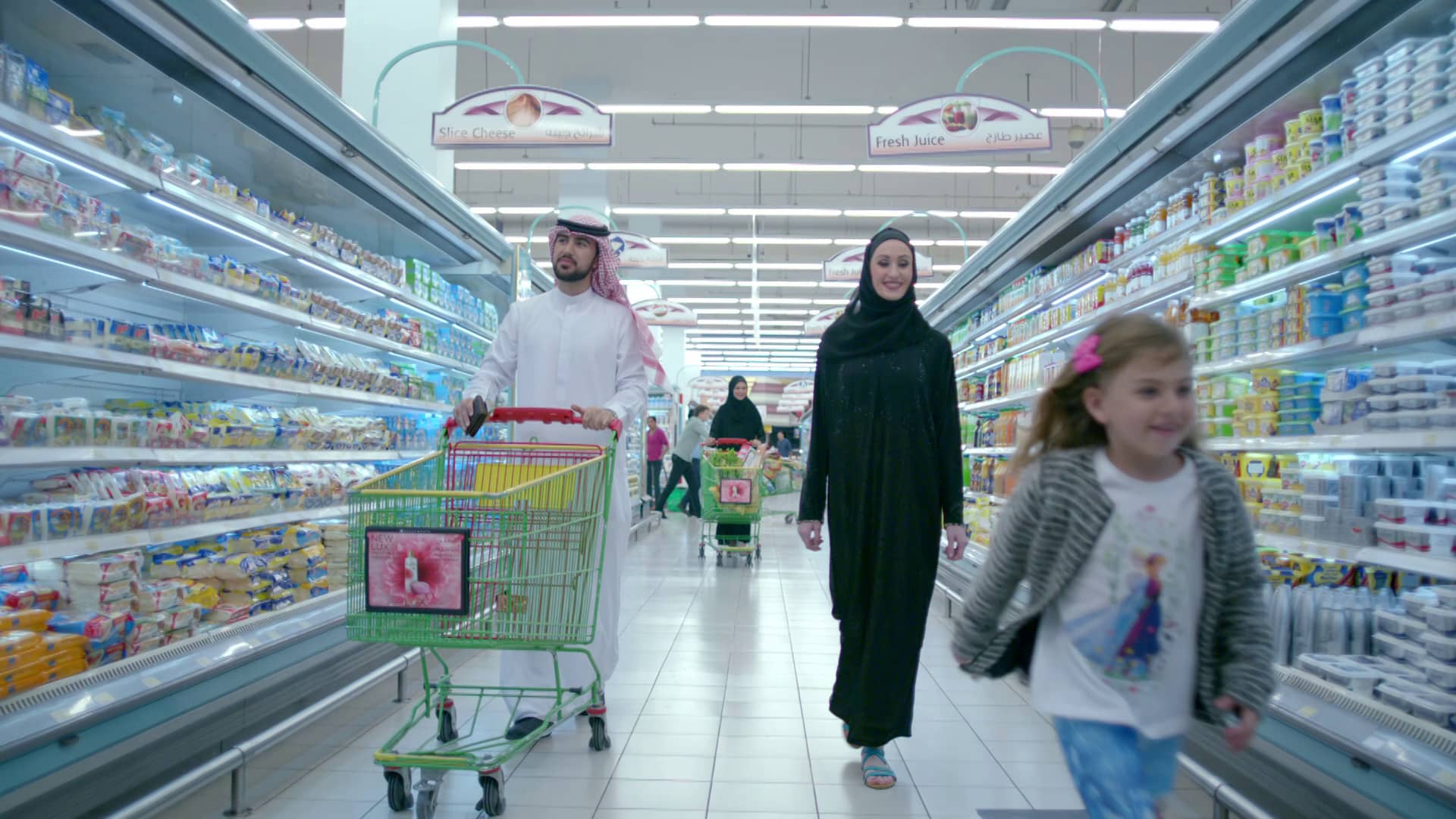 Through these values, Akun Modern Holding is able to steer, strengthen, and safeguard its investments, focusing its resources mainly on wholesale/retail food trading sector and related businesses in the Kingdom of Saudi Arabia.
For some time, the company fosters a thorough understanding of its investment portfolio and chosen business sector through thoughtful research, thereby acquiring informed judgment on how to manage and achieve the goals of its priced investments without sacrificing their efficiency and quality of performance.

The holding company's lean operations have kept its financial outlay in check, and have continued to increase its intrinsic value from both short-term and long-term gains. Indeed, its operating efficiency has become a valuable asset in itself, keeping in mind streamlined operations bring about maximized resources.

Quality of management and operational performance for Akun Holding is achieved by leveraging technology and simplifying organizational bureaucracy. Translated down to its investments, these technology and lean operations facilitate efficiency and greater revenue in the long run.

Its decision-making process always takes into consideration potential risks involved in every undertaking hence it is aware that not every effort would generate its desired results. Regardless of a negative outcome, Akun Holding commits itself to a re-evaluation of its efforts, and consider alternatives or redouble initiatives that would recoup lost gains from other revenue streams.

This form of risk management is vital to the company's determination to secure a niche in the fast-paced market economy. This allows the company to open its doors to diversify in order to adapt and to endure the changing times. For the most part, the company has maintained a sound balance sheet, risk discipline, accurate accounting, and factual financial analysis, among other business tools and values.

Akun Modern Holdings has invested in the first modernizing business that caters to the food & beverage industry, guiding it to be a leading food merchandise facility and service provider in Saudi Arabia in the near future – with the right methodology and technology in place.

Since beginning, Akun Holding has been forward-thinking and results-driven in its approach in improving and developing new objectives for its successful investments since it believes in creating not only viable, but most importantly, sustainable businesses in the Kingdom to enable the Saudi economy to flourish alongside the rest of the Middle East region.

Welcome to Akun Modern Holding Company!